Are you ready to trade up?​
Innovation, skill, tradition, and joy come together in our baked goods
More than 200 bakers all around the globe stand behind our bakery assortment. They have a true passion for both classic craftsmanship and modern techniques. They combine over a century of baking experience and knowledge of tradition with new processes.
The result? 100% satisfied consumers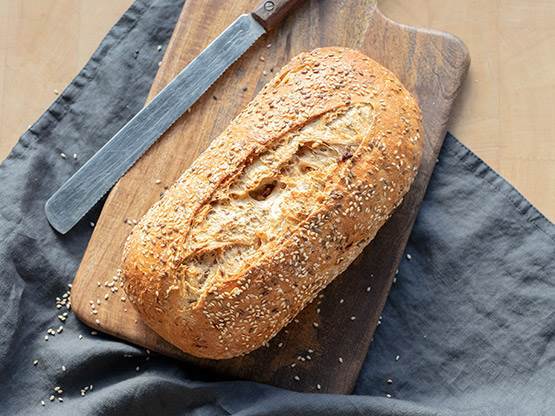 Our premium products are handcrafted by bakers with a true passion for traditional and modern techniques
With love and devotion, our Lantmännen Unibake bakers develop delicious baked goods around the world. All while delivering superior taste, aroma and structure. Not to mention meeting the highest food safety standards.
The result? 100% satisfied consumers
Go to our bake off range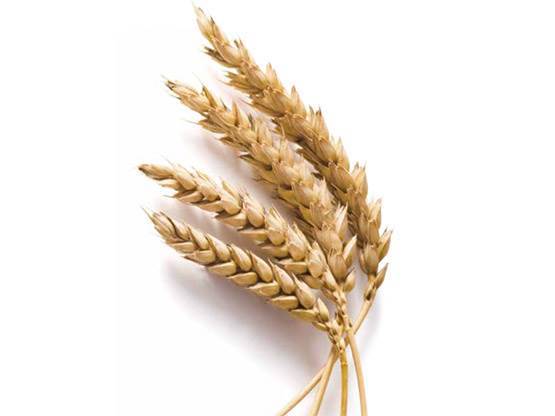 Bakeries owned by farmers!
We are part of the Lantmännen family and our owners are farmers.​ They know all there is to know about grains.
Seriously. What better owners can a bakery wish for than farmers? It's just perfect! Because together our bakers and owners, the founding fathers of Lantmännen, share and combine their knowledge and practices regarding the selection and control of raw materials. From seed to harvest. From grain to flour. Literally from field to fork.
More about field to fork