Knowing what consumers want brings satisfaction, sales and SUCCESS
Staying different, financially healthy and successful is a challenge for every entrepreneur
And even more so for businesses in the food sector, where consumer wishes and needs change faster every day. That's why we constantly allocate resources to spot, gather and research the latest global and local trends.
We have gathered an overview of three mega trends that are rapidly changing the world of food and bakery right now:
Three mega trends: premiumisation, health, sustainability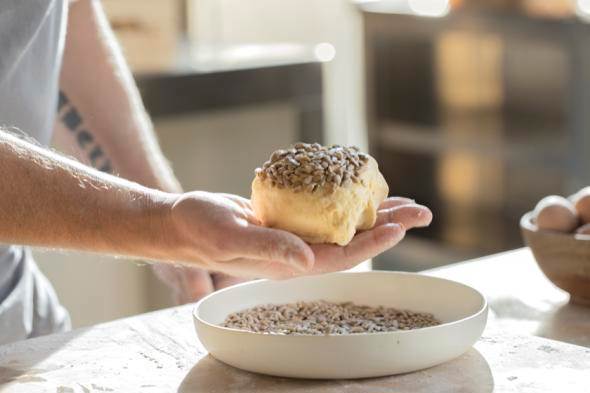 1. Premiumisation is on the rise
Consumers are looking for higher quality and are willing to pay extra for food and beverages that offer a little extra indulgence.
For bread, a premium experience is typically related to:
specific ingredients (speciality flour, superfoods or ancient grains such as spelt, quinoa and chia seeds)
inclusions such as cranberries, nuts or olives
bread with a handcrafted appearance
Artisan baking methods such as natural sourdough, slow fermentation and stone baking also add value in the eyes of consumers, and can justify a higher price on many occasions.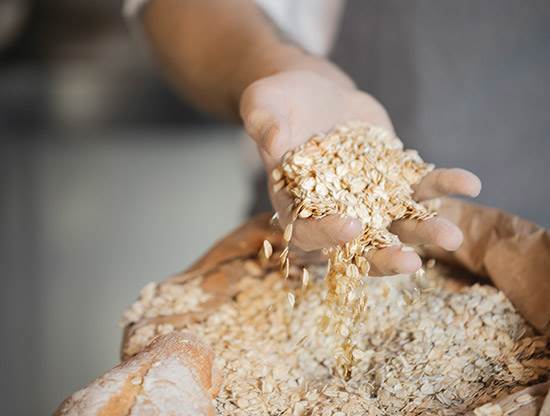 2. Health and nutrition are essential
A route to higher profits is offering food choices that accomodate consumers' increasing savvy health consciousness. For bread, research tells us that the key health triggers are wholegrain and fibre. Other important health cues are:
⇒ 'Free from' meaning no artificial additives/clean label or reduced salt, sugar and fats.
⇒ 'Goodness going in' meaning natural ingredients with perceived nutritional benefits such as oats and rye, vegetables or chia or hemp seeds or quinoa.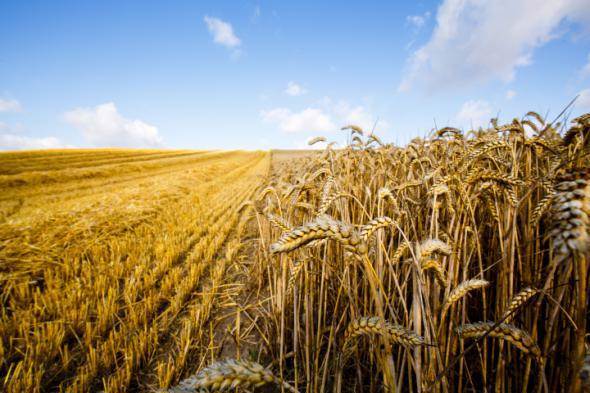 3. Sustainability and ethics continue to increase in importance
Consumers are increasingly politically conscious. Manifestations of this trend range from 'clean label', 'free from', 'natural' and 'organic' to increasing demand for smaller packs or portion sizes to reduce food waste.
Another accelerating trend is vegetarian/vegan, and fortunately bread automatically satisfies this consumer need with its four key ingredients of flour, yeast, salt and water.