GREEN IS THE NEW BLACK: the plant-based food trend is spreading around the world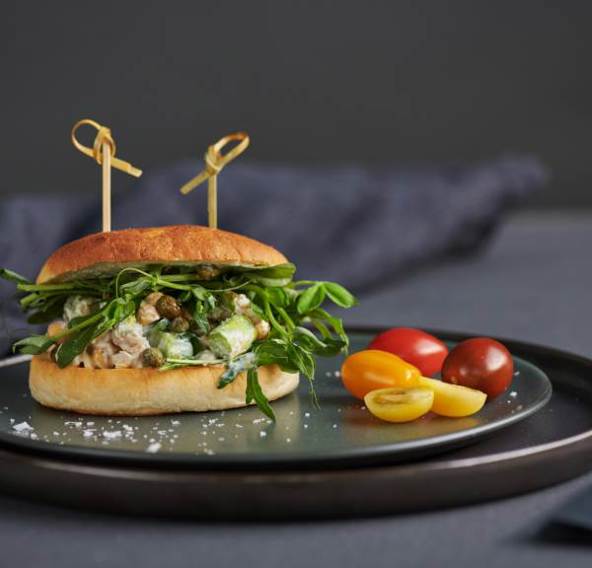 What does plant-based mean? Green and great opportunities for you!
When the eating habits are going greener, customers are looking for restaurants that offer food in accordance with their diet. More and more restaurants respond by offering meat free alternatives on their menu. We hope that your restaurant is one of these forerunners!
Furthermore, people not only talk about vegan only anymore – the term "plant-based" has entered the game and is increasingly used in the industry when offering dishes that exclude meat. "Plant-based" as a term originated in the health science community and is fully separated from the purely ethical motivation. It has a much stronger focus on health and environment. Moreover, it does not mean 'never' eating meat or animal-derived products, but eating more plants and whole foods while cutting back on animal products and avoiding processed foods.
While the number of vegans in the UK quadrupled over the past five years – the UK counts more than 600,000 vegans now.*
*The Vegan Society, Mintel, Veganuary campaign. A Vegan Society survey of 2,000 people in 2018.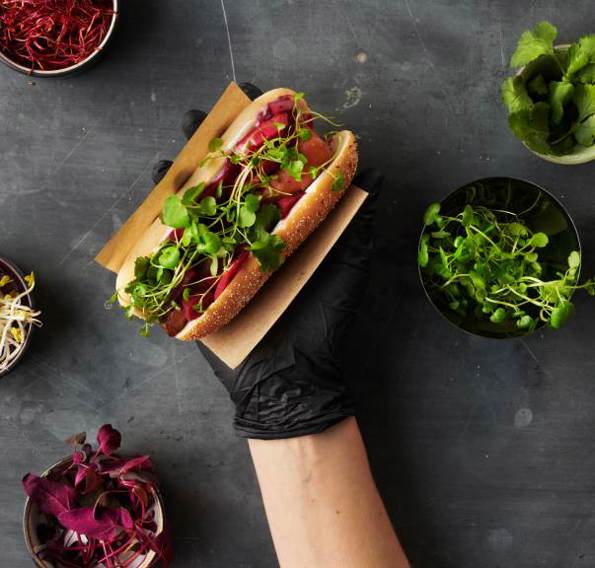 The plant-based trend opens growth opportunities
Sandwiches, tortillas, salads, burgers… Delicious plant-based dishes also appeal to the customers, who usually choose meat for dinner. The plant-based diet is something that offers great possibilities to restaurants and other outlets, so keep this in mind when planning your next menu.
As all forecasts demonstrate, the trend does not show any sign of slowing down, regardless of one's motivation of why to eat vegan or plant-based. In fact, there is ample room for growth and development. This opens up exciting opportunities for the restaurant and hotel industry to be creative in its menu development and to offer interesting and varied choices for the conscious green consumer.
As the segment is broadened and consumers realise that less meat is good for them and the planet, both small and larger players keep on entering the space. This is definitely an area all outlets should consider.