We help our customers to work more SUSTAINABLY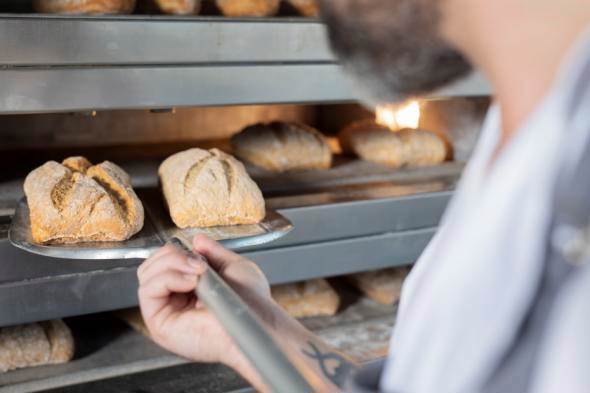 The importance of a sustainable mindset is growing, day by day as global warming is already affecting our climate and is having an increasing impact on our planet.
When customers choose us, they choose a more responsible way of doing business. Sustainability is in our DNA, from the way we source and bake ingredients to how we ensure food safety, transparency, consistency, and traceability.
We're not just partners in business. We're also partners in our planet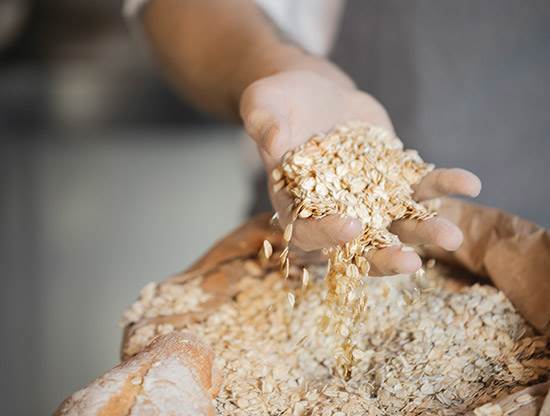 Characteristics of a sustainable supplier
Waste reduction at all levels: For example, minimising production waste to improving shelf-life.
Improving energy efficiency: From reusing heat from our ovens to installing LED lighting and increasing use of hydroelectric power.
Sustainable source: policies, procedures and systems to ensure that we obtain our ingredients from a sustainable source. This includes everything from the RSPO- certified palm oil in our margarine and butter blends.
Reinvesting profits in the future of food: For instance, by investing in research aimed at keeping bread and pastry products fresher for longer after baking.
We guarantee food safety, consistency and traceability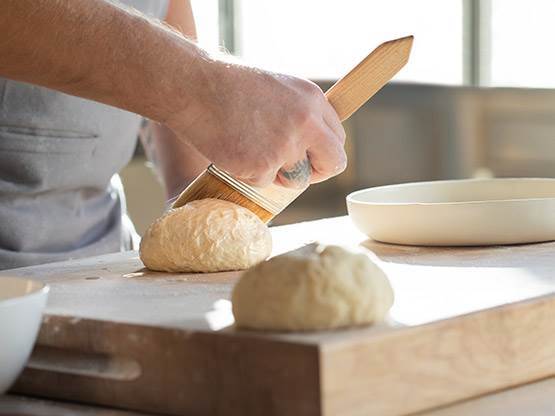 And that's not all!
We have more tips and tricks such as inspiring recipes for leftover bread and smart, innovative solutions that allow you to bake, use and enjoy all our products a little more sustainably every step of the way. Towards sustainable growth and an even better future.
See our recipes