HEALTHY bread for a healthy business!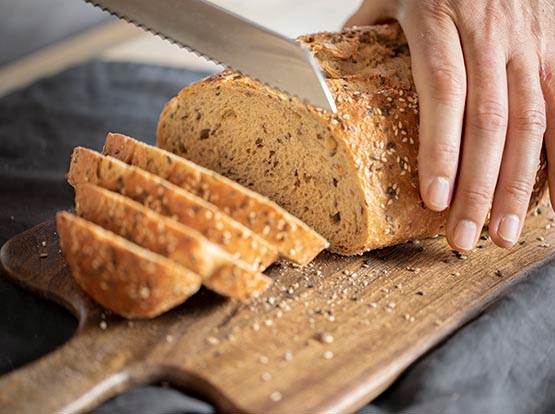 Make a healthier portfolio with us
Since health and nutrition matter to consumers, they are willing to pay more.
Continuous research investments in grain and cleaner recipes, allows us to offer an extensive range that caters for all the latest health trends and needs. And we are global enough to match any specific local needs.
Discover our range of breads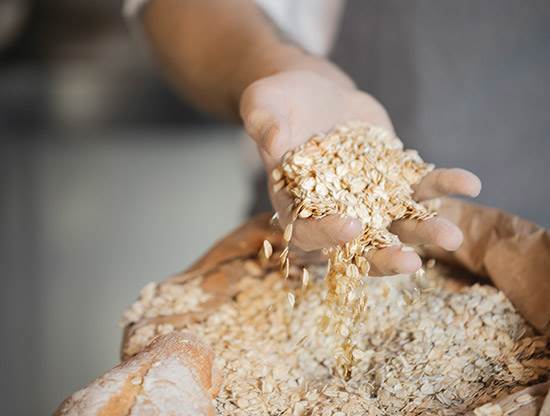 Nutritional experts
Contact us if you are looking for advice from nutritional experts regarding product or menu solutions.
We have a strong background in cereal research, which we have done for decades as we are part of Lantmännen family and owned by Swedish farmers.
Lantmännen funds food-related research with over £2 million every year.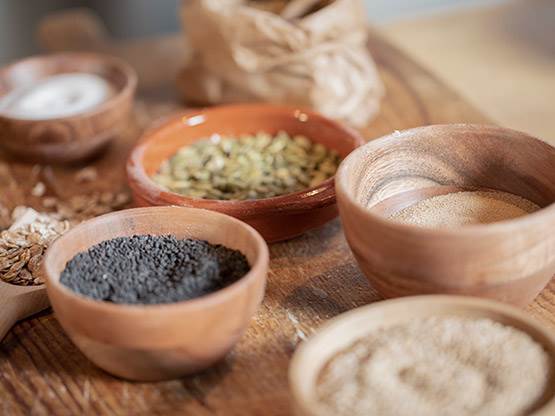 Examples of research:
Discovering health benefits of cereal food, processing techniques and new ingredients.
Supporting your customers' healthy lifestyle by offering products containing all the goodness of wholegrains and fibre.
Participating in national and international initiatives dedicated to improving consumers' health whenever, and wherever, we can.
Helping consumers reduce their salt intake to a healthier level
Learn more about our research projects with Lantmännen:
Read more